Beautiful Sri Lanka (15 Days)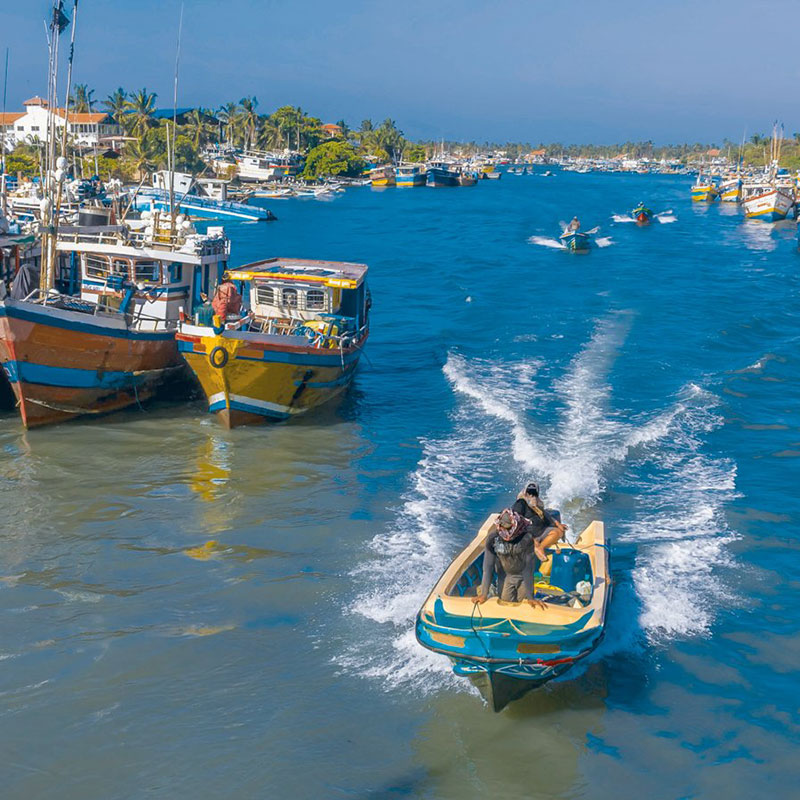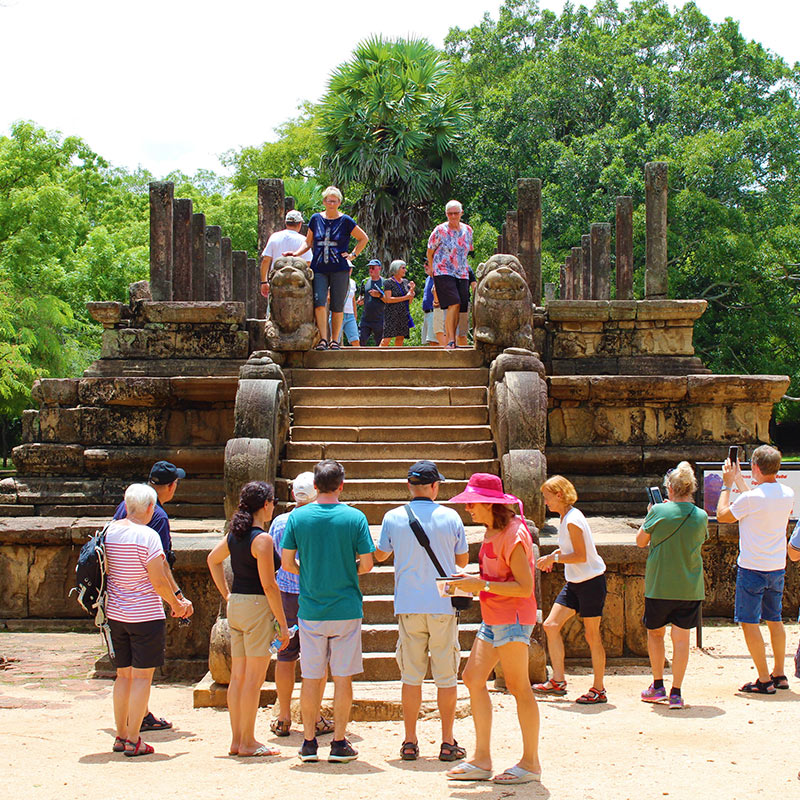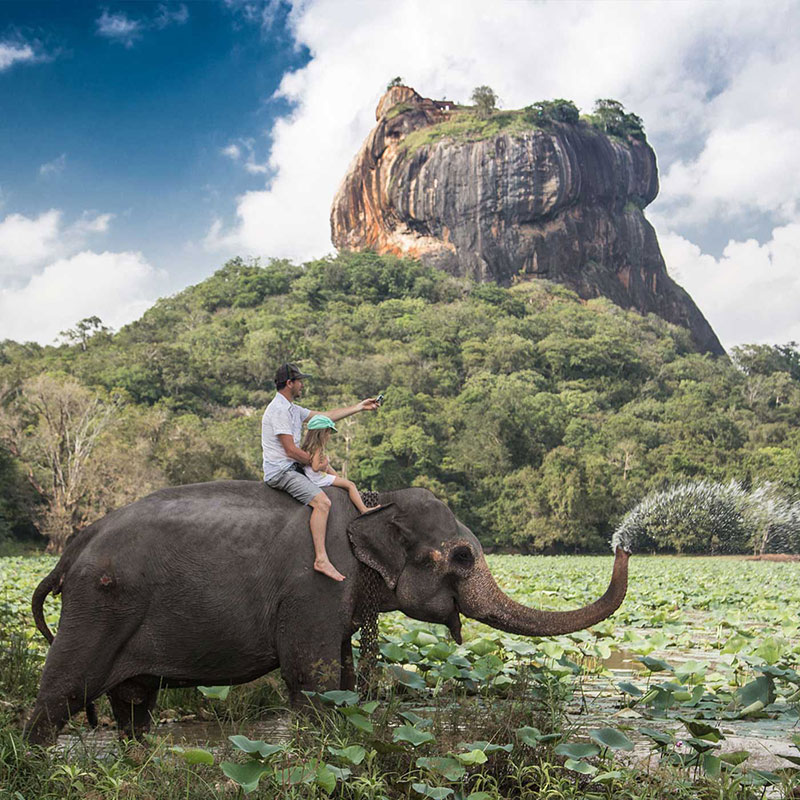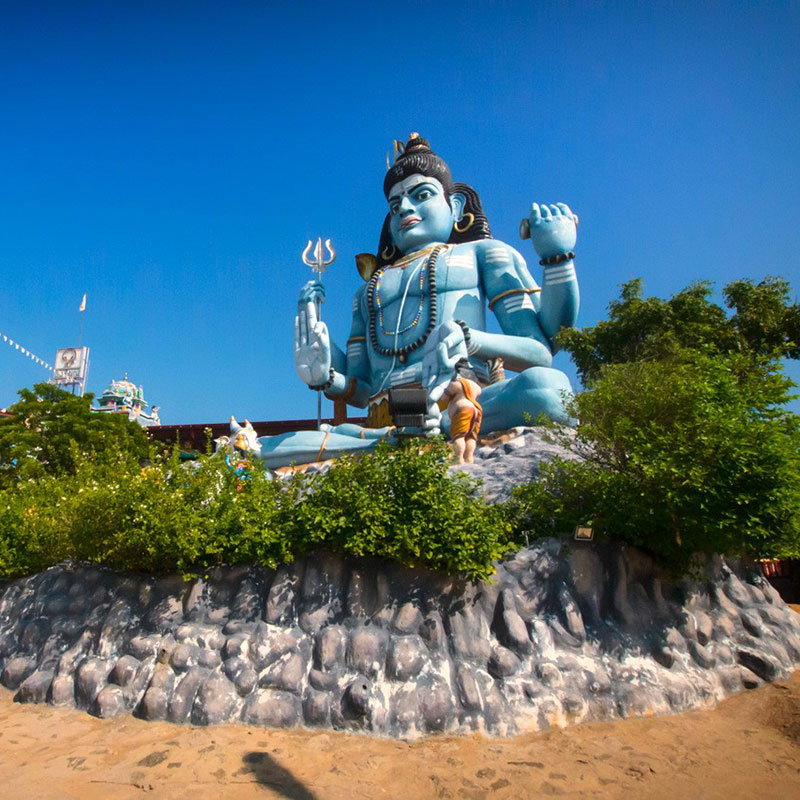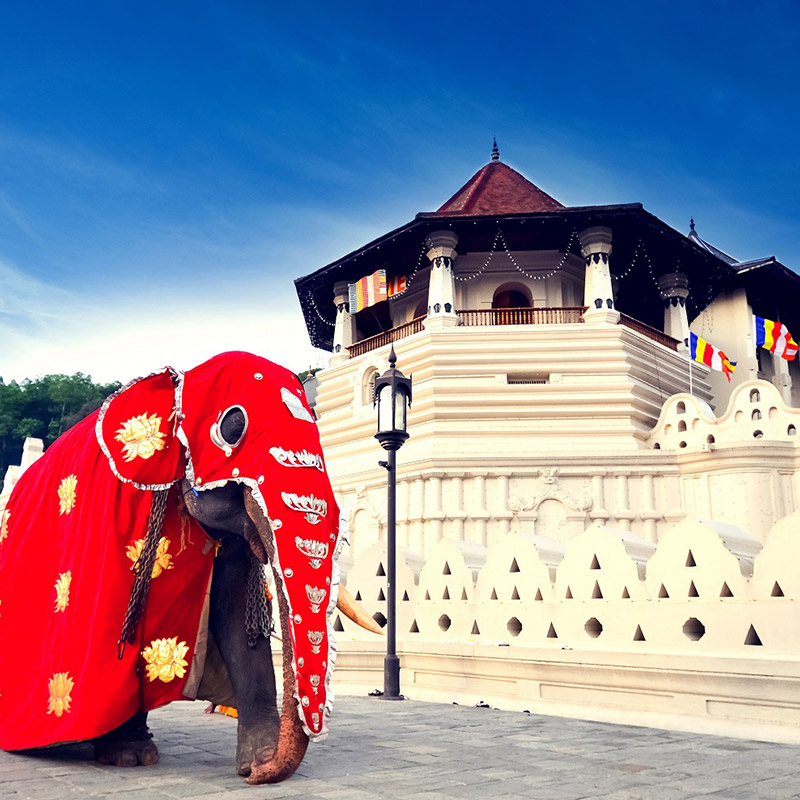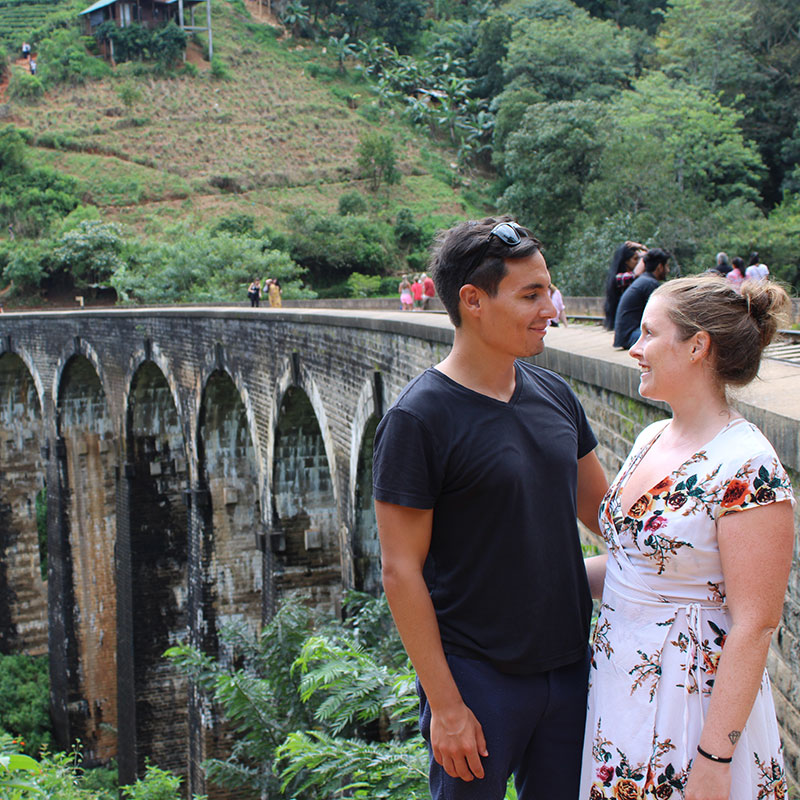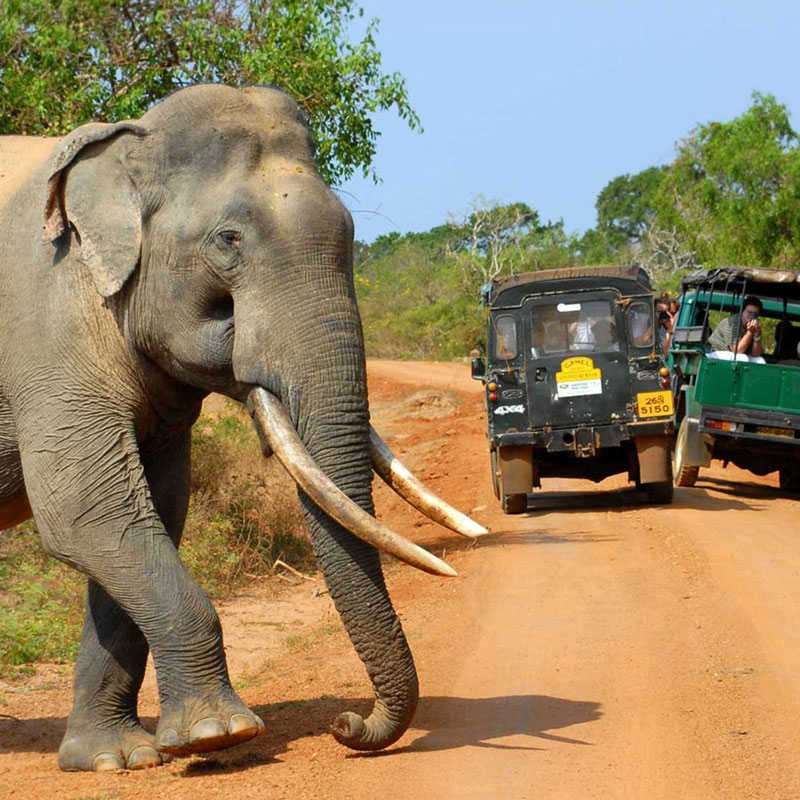 A full tour of the paradise island, exploring the heritage sites and ancient cities in the culture triangle. The tour is filled with adventure, culture, nature, and wild life and is designed to provide the ultimate relaxation on the divine beaches while embracing the magnificent views in the hill country.
Includes

English Speaking Chauffeur Drivers
Luxury Transport with Fully Air-condition vehicle
Fuel and other vehicle expenses
Hotel Accommodation with any type of category
Chauffeur Accommodation and meal
Daily breakfast
One day local lunch with village tour
Toll Road and Parking Charges
Government taxes

Excludes

Lunch and Dinner
Entrance tickets for site
Activity charges
Any other charges which is not mentioned

Free of Charge

WiFi facility in the vehicle
Passenger cover insurance per person 500, 000 LKR
Tour Timeline
Negombo is a city on the west coast of Sri Lanka, north of the capital, Colombo. Near the waterfront, the remains of the 17th-century Dutch Fort now house a prison. Negombo Lagoon, lined with fishermen's huts, feeds into the Dutch-era Hamilton Canal. The canal leads south to Colombo. Neoclassical St. Mary's Church, completed in the 1920s, features a ceiling decorated with vivid religious paintings.

Day 2 : Anuradhapura & Polonnaruwa

Anuradhapura is a major city in Sri Lanka. It is the capital city of North Central Province, Sri Lanka and the capital of Anuradhapura District. Anuradhapura is one of the ancient capitals of Sri Lanka, famous for its well-preserved ruins of an ancient Sinhala civilization.

Sigiriya or Sinhagiri is an ancient rock fortress located in the northern Matale District near the town of Dambulla in the Central Province, Sri Lanka. The name refers to a site of historical and archaeological significance that is dominated by a massive column of rock nearly 200 metres high

5, 6
7

Day 5, 6 & 7 : Trincomalee

Trincomalee is a port city on the northeast coast of Sri Lanka. Set on a peninsula, Fort Frederick was built by the Portuguese in the 17th century. Within its grounds, the grand Koneswaram Temple stands on Swami Rock cliff, a popular vantage point for blue-whale watching. The holy complex contains ornate shrines and a massive statue of Shiva. Nearby Gokanna Temple has panoramic views over the city and the coastline.

Kandy is a large city in central Sri Lanka. It's set on a plateau surrounded by mountains, which are home to tea plantations and biodiverse rainforest. The city's heart is scenic Kandy Lake (Bogambara Lake), which is popular for strolling. Kandy is famed for sacred Buddhist sites, including the Temple of the Tooth (Sri Dalada Maligawa) shrine, celebrated with the grand Esala Perahera annual procession.

Nuwara Eliya is a city in the tea country hills of central Sri Lanka. The naturally landscaped Hakgala Botanical Gardens displays roses and tree ferns, and shelters monkeys and blue magpies. Nearby Seetha Amman Temple, a colorful Hindu shrine, is decorated with religious figures. Densely forested Galway's Land National Park is a sanctuary for endemic and migratory bird species, including bulbuls and flycatchers.

Ella is a small town in the Badulla District of Uva Province, Sri Lanka governed by an Urban Council. It is approximately 200 kilometres east of Colombo and is situated at an elevation of 1,041 metres above sea level. The area has a rich bio-diversity, dense with numerous varieties of flora and fauna

Day 13 : Yala National Park

Yala National Park is a huge area of forest, grassland and lagoons bordering the Indian Ocean, in southeast Sri Lanka. It's home to wildlife such as leopards, elephants and crocodiles, as well as hundreds of bird species. Inland, Sithulpawwa is an ancient Buddhist monastery. Nearby caves contain centuries-old rock paintings. Southwest, Magul Maha Viharaya also has ancient Buddhist ruins. Both are pilgrimage sites.

Mirissa is a small town on the south coast of Sri Lanka, located in the Matara District of the Southern Province. It is approximately 150 kilometres south of Colombo and is situated at an elevation of 4 metres above sea level. Mirissa's beach and nightlife make it a popular tourist destination.